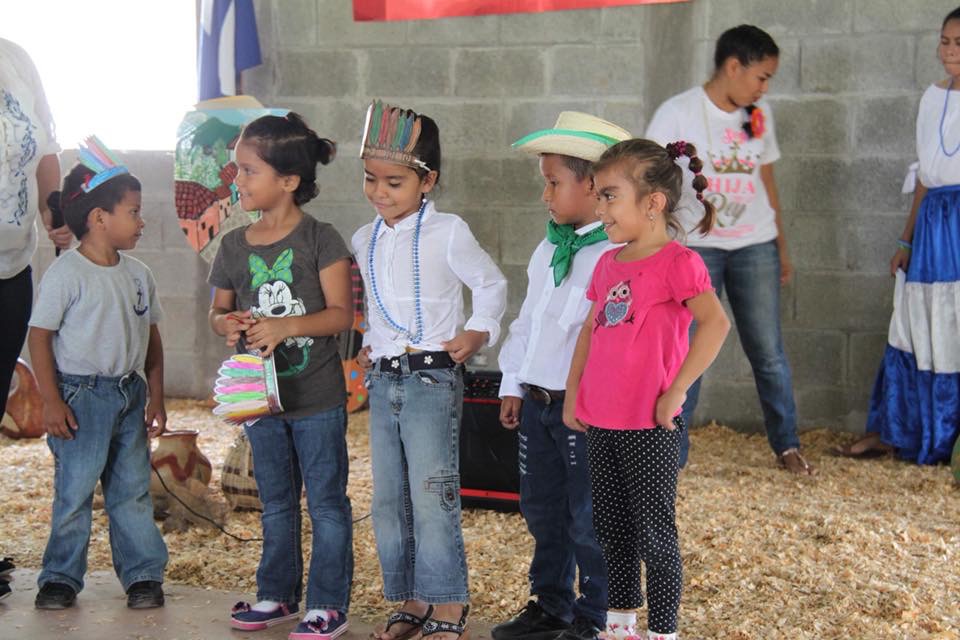 We're excited to announce that the Mario Foundation board recently distributed more than $10,000 and additional computer equipment to Hogar Esperanza (Hope House) thanks to caring donors just like you.
Hope House administers to the full spectrum of needs of the children in its care (e.g., medical care, counseling, education, etc.). These funds are particularly important as they will help cover a wide range of important items:
medical expenses for a special needs child who requires and will continue to require extensive medical attention and multiple future surgeries;
doctor appointments, medical tests, medications, and other necessary items; and
completing Hope House's monthly budget which would not have been possible without these vital funds.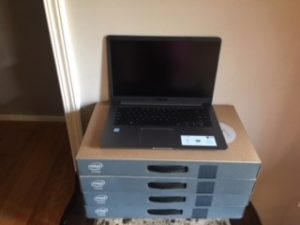 In addition to funds, we were thrilled to also send down four (4!) more laptop computers that will be used for administrative and educational purposes both at the San Pedro Sula and Portrerillos locations.
On behalf of the Mario Foundation, we cannot thank these special donors enough for their timely and generous gifts! This post includes recent photos of the children at Hope House supported by your giving (courtesy of Rebekah Bolin, a friend of the Mario Foundation and dedicated volunteer at Hogar Esperanza).
To learn more about Hope House, visit the Mario Foundation's website at https://mariofoundation.org/meet-our-beneficiaries/hope-house/