Mario's Story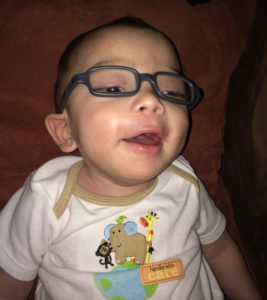 "A tangible, undeniable miracle" is how Mario is remembered by his adoptive parents, Angie McInvale Altamirano and Eduardo Altamirano.
His life began under hopeless circumstances. Left shortly after birth in a bag among trash in San Pedro Sula, Honduras, his story could have quickly ended, anonymous and forgotten. However, he was rescued by a passerby and taken to a public orphanage. After four months of deteriorating health, he was placed in the care of Angie, founder of a children's home called Hogar Esperanza ("Hope House").
Despite finding love and security with Angie, Eduardo, and Hope House, Mario's battle was only beginning as he fought incessant illness and brushes with death. Everyone who met "Baby Mario" was captivated by the little baby who wouldn't stop fighting. The turtle, a symbol of endearment for Angie based upon a comical mistranslation during her early days in Honduras, became Mario's mascot during his fight.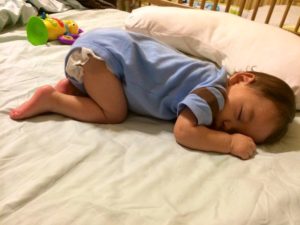 Through the incredible efforts of Angie, Eduardo, and others in the United States, Mario was transported for treatment at Children's Hospital of Alabama in Birmingham. Everyone waited anxiously as endless tests and examinations would eventually lead to a devastating diagnosis. Shortly after his second birthday and soon after word was received that his adoption was finalized, Mario passed away from complications associated with GM1 gangliosidosis, a rare genetic disorder without a known cure.
While Mario's life is celebrated, his story is a striking reminder of the high stakes for children living in developing communities, where social safety nets are often lacking and the dangers of poverty, violence, and drugs are a seeming constant.