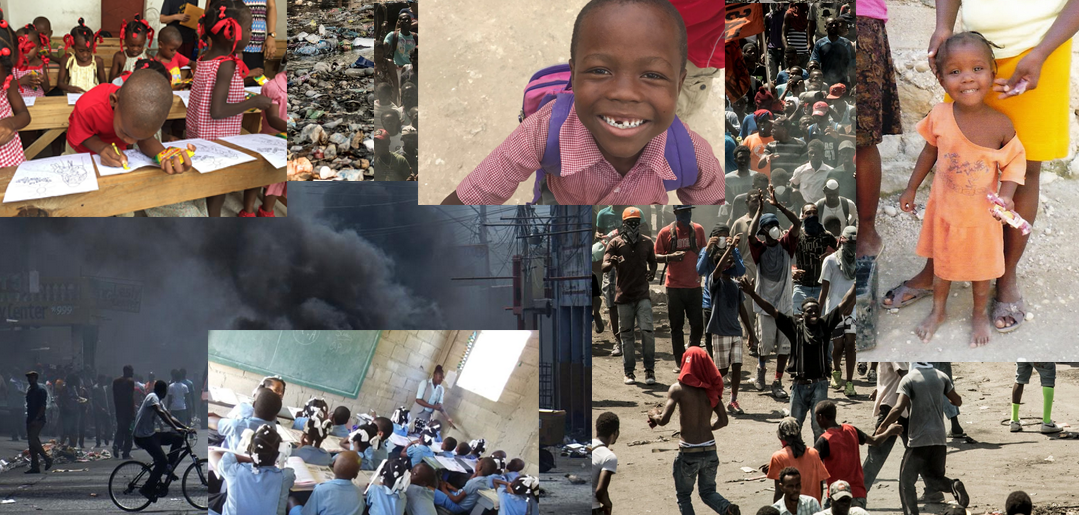 If you've been even casually reading news cycles, you've likely seen scattered headlines about the recent struggles of Haiti. While Haiti is a country rich with culture and beauty, its people have been plagued with cycles of struggle for decades. However, many Haitians contend the current crisis is worse than any others experienced.
For months, outrage has been building as fuel shortages began to paralyze an already strained country. Spiraling inflation has increased the costs of goods vital to survival. A lack of clean drinking water, food scarcity, and a seeming lack of accountability of corruption in the highest levels of government have pushed many Haitians to protest, sometimes violently.
As a Mario Foundation partner and Merger resident said, "Haiti is becoming a prison from day to day for all of the peaceful Haitians."
Even when we're made aware of these tragedies, we feel helpless. But we don't have to watch idly as casual observers. Through your generosity, the Mario Foundation works hard to empower folks, just like you and me, to make an impact in a world raging with chaos.
Please consider making an emergency donation, either through the site giving page or the Facebook fundraising campaign, to help provide desperately needed food to hungry families in Merger. One hundred percent of the funds raised will be sent to be distributed by our Haitian partner to meet the local needs.
As we shop for groceries among an abundance or enjoy a warm dinner with our families … as we see our children off to school safely, let us not forget to pay attention to those, just like us, trying to simply exist.